Group Life
Our goal is to provide you with tools and opportunities that help you grow in your faith journey, to create environments and community that support, challenge, and equip you as a follower of Christ and give you practical opportunities to live out your faith before others.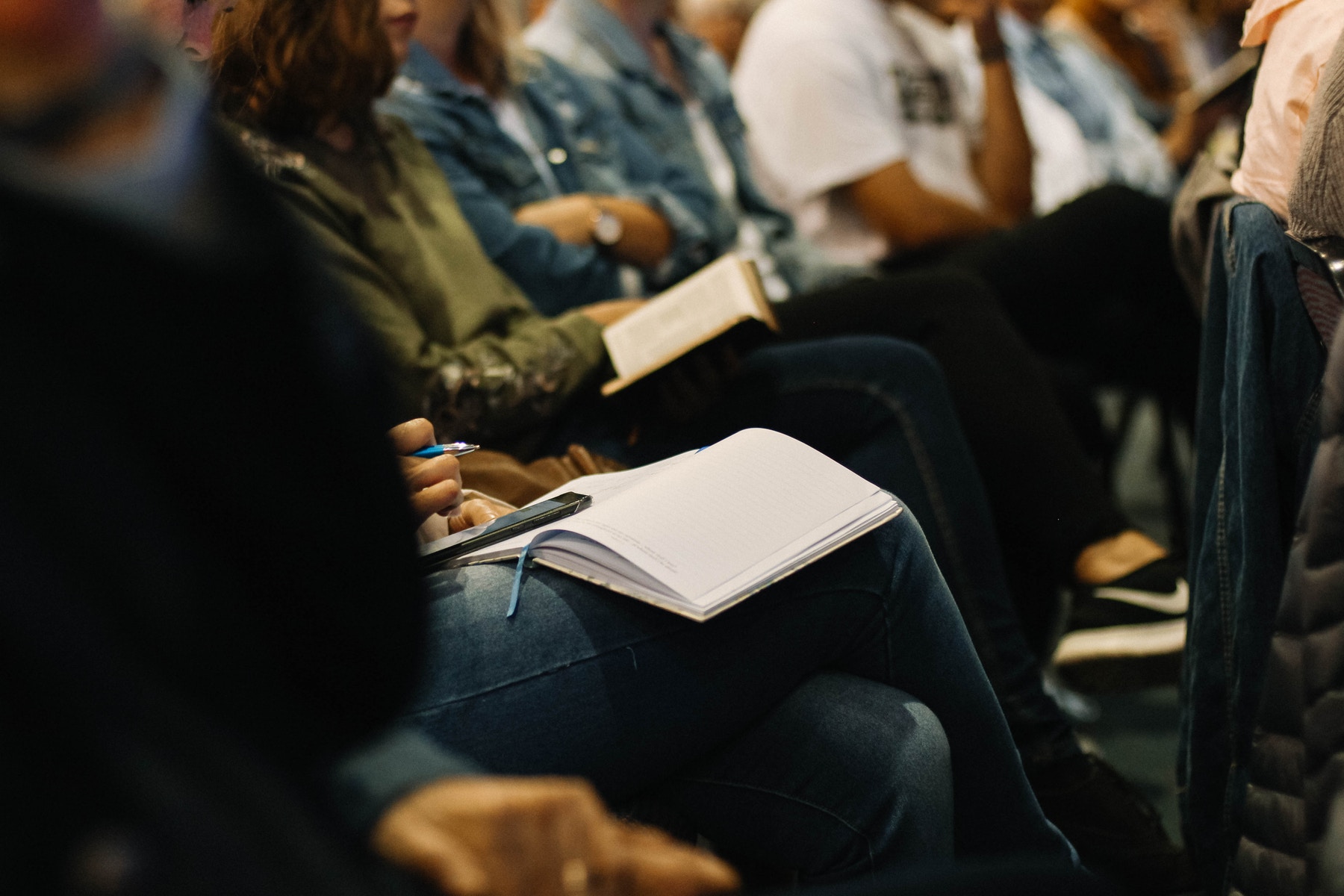 Sunday Mornings
9am in Classroom #1
1/9 – 1/30 – EPHESIANS/SPIRITUAL WARFARE
9am in Classroom #2
1/9 – 1/30 – PSALM 23
9am in Classroom #4
1/9 – 1/30 – THE ACTS OF THE APOSTLES
10:30am in Classroom #1
1/9 – 1/30 – HEBREWS
1 & 2 Thessalonians: Keep Calm and Carry On
1 & 2 Thessalonians: Keep Calm and Carry On
40 Days Through the Book
With Pastor Levi Lusko
In-Person & Online Study Group
Facilitated by Matt Brumfield

In-person & Online Discussion: Sunday mornings at 10:30AM

To the believers in Thessalonica, Paul addresses many of the core beliefs and practices that Christians of all maturity levels need to know to honor Jesus and impact the world.
In this six-session study (streaming video included), bestselling author and pastor Levi Lusko guides you through these short letters from Paul, revealing how to press on and not become discouraged in your faith.
Community Group Guides
These guides are a complementary tool to Sunday's message and allow your individual or group time to dive deeper into Sunday's message. They include weekly recap, discussion time, as well as next steps to living out the truth of God's Word.
Please note: there are no Community Guides for Esther. We encourage you to continue reading this together as your group and discussing your notes from Sunday's message.