Group Life
Our goal is to provide you with tools and opportunities that help you grow in your faith journey, to create environments and community that support, challenge, and equip you as a follower of Christ and give you practical opportunities to live out your faith before others.
Community Group Guides
These guides are a complementary tool to Sunday's message and allow your individual or group time to dive deeper into Sunday's message. They include weekly recap, discussion time, as well as next steps to living out the truth of God's Word.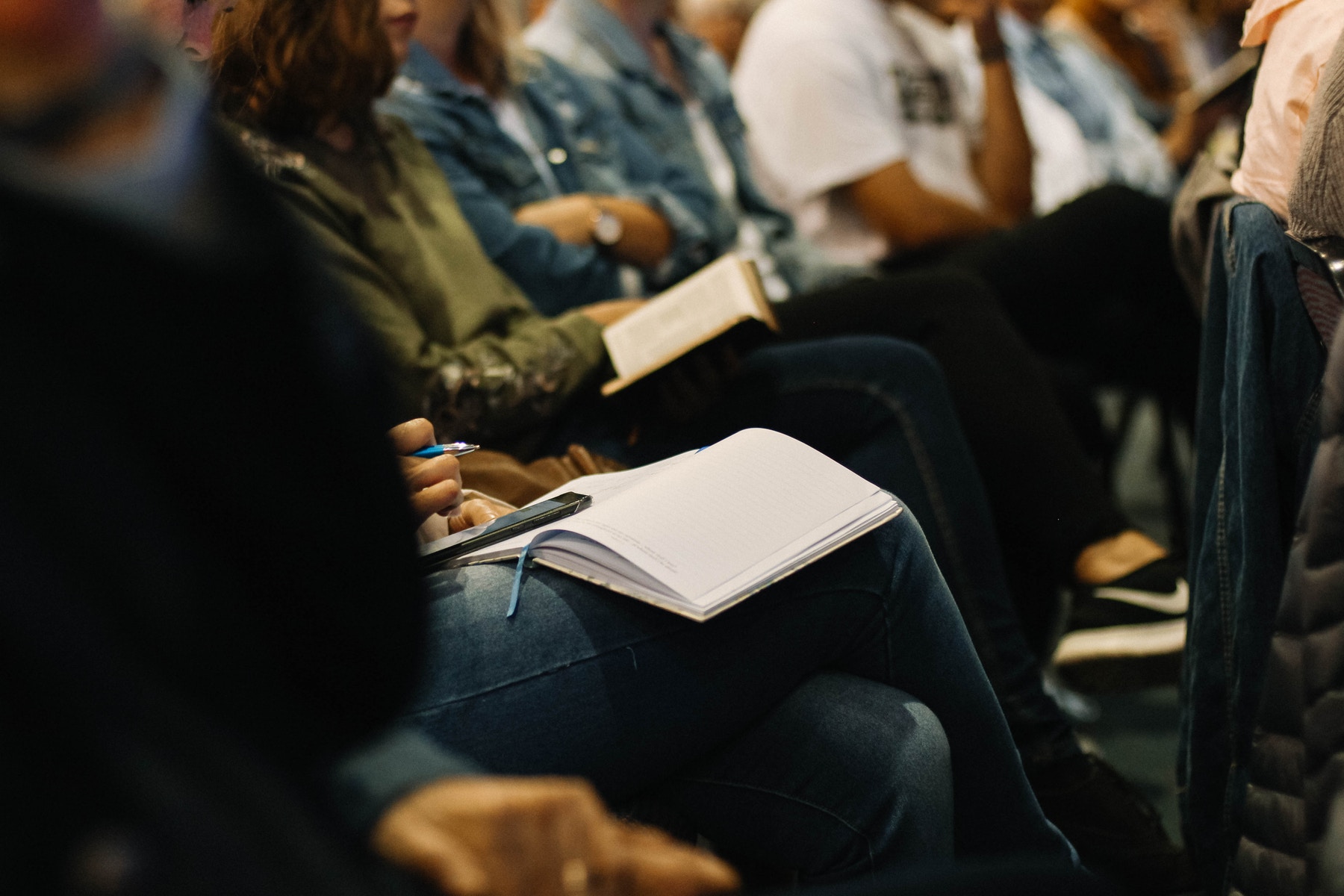 Sunday Mornings
9am in Classroom #1
10/3 – 10/31 – EPHESIANS
9am in Classroom #2
10/3 – 10/17 – IN THE DUST OF THE RABBI
10/24 – 10/31 – FAMILY/ GENERATIONAL SINS
9am in Classroom #4
10/3 – 10/24 – 1 PETER
10/31 – THE ART OF NEIGHBORING
10:30am in Classroom #1
10/3 – 10/31 – PSALM 119